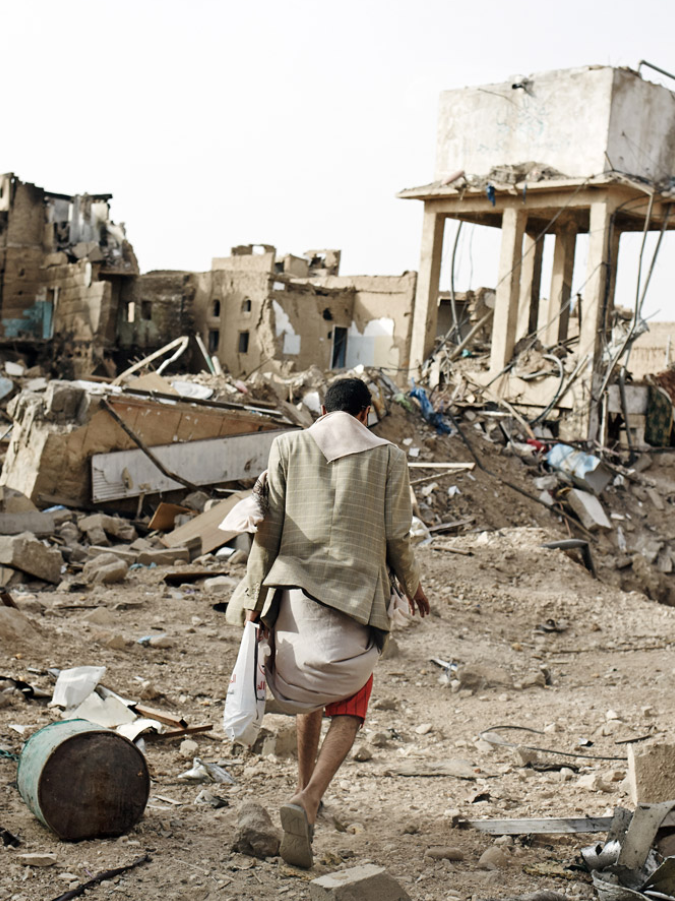 What's Happening in Yemen?
Every 8 out of 10 people in Yemen have been severely affected by one of the worst humanitarian crises in the world. Six years of conflict and war have left the children displaced, malnourished, and unprotected, making them vulnerable to life-threatening diseases and deaths. Moreover, the healthcare facilities are barely functional, and many lack essential healthcare equipment.
80% of People in Yemen Need Your Humanitarian Aid
Taybah Relief is supporting philanthropists, we have team on the ground to help save lives in Yemen. With the ongoing crisis, you can donate through our Yemen Crisis Appeal to provide relief to the affected population. Your donations will provide:
Nutrition and health

to the malnourished and poverty-stricken children at the brink of famine

Child protection

to support them psychosocially and give them an environment to learn and thrive

Education

and learning by setting up schools and distributing school supplies 

Water, hygiene, and sanitation

to provide them with clean water and avoid contaminated diseases
Livelihood by supporting their economic, social, and financial welfare
Donate to the Yemen Crisis Appeal
Yemen is one of the most impoverished countries in the world with crippled infrastructure, declined economy, displacement, and lack of security and protection. The pandemic is making the situation even worse for those who remain displaced. 
By donating to our Yemen Appeal, you can help us save thousands of lives and improve their living conditions to make them hope for a better future.