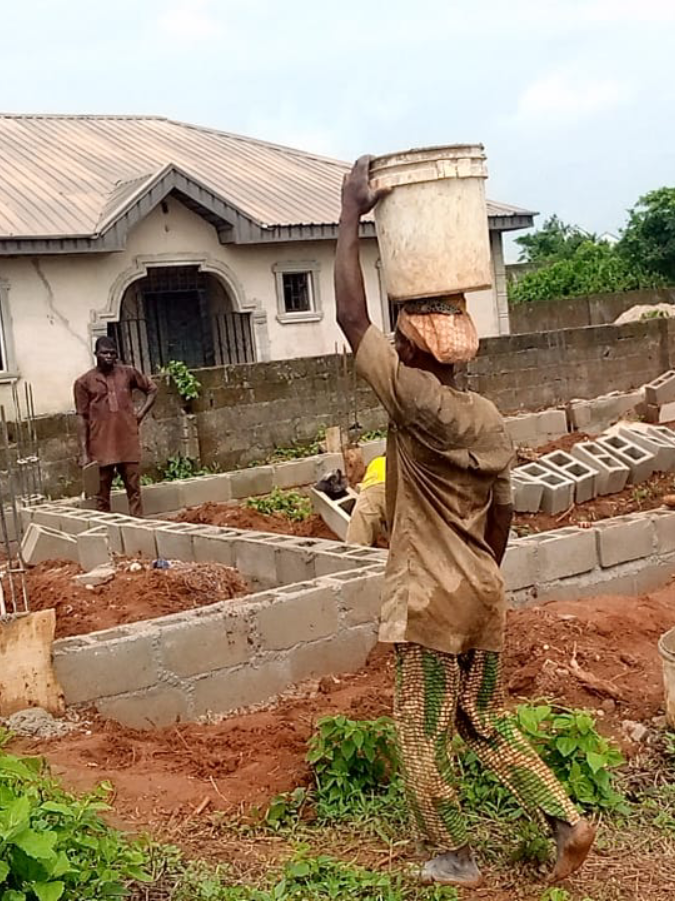 Embark on a Journey of Faith and Community Development
Masjid Taybah, nestled in the heart of Atan, Ogun State, Nigeria, is more than just a mosque; it symbolises hope and progress among Muslims. The mosque serves as a unifying force, bringing together the people of Atan, families, and neighbourhoods, forging a sense of belonging and camaraderie that extends well beyond the walls of worship.

And the mosques are for Allah (Alone): invoke not anyone along with Allah.
(Al-Jinn, Chapter #72, Verse #18)
Imagine the tranquillity that will fill the air as the mosque takes shape, giving a clean space for Muslims to pray and immerse themselves in Prayers to get close to Allah (S.W.T.). Picture the smiling faces of worshippers, finding comfort in its soothing embrace. Envision the joy of children as they gather for educational programs, learning about their faith and heritage in an environment that nurtures their hearts and minds.

Every journey begins with a single step. Help us find the ideal land where Masjid Taybah will rise as a timeless sanctuary of spiritual solace for generations. Your contribution will lay the foundation for a remarkable place of worship.
The project will be completed in different stages:
Buying Masjid Land
Masjid Construction
Masjid Furniture and Carpet
Digging Well
Daw'a Office
Daw'a equipment
Building a School
School furniture
Generator
A Majestic Marvel
Witness the transformation of dreams into reality as we construct Masjid Taybah. Your generous contribution will help us create a furnished sanctuary with comfortable seating and a serene atmosphere for worshippers. Your impact on the lives of worshippers and the community will be ongoing, serving as a Sadaqah Jariyah for you.
Additionally, we aim to establish a dedicated Daw'a office within Masjid Taybah to engage in outreach programs, community services, and educational initiatives. Your contribution will help us equip the office with the necessary tools for effective outreach, enabling us to make a lasting impact on the community.

Sowing Seeds of Health and Hygiene
In Atan, Ogun State, Nigeria, access to clean water is a daily struggle for many individuals. Masjid Taybah aims to make a difference by providing a well that improves sanitation practices, reduces waterborne diseases, and promotes overall well-being. Your support will sow seeds of health and hygiene, ensuring a healthier community and bringing smiles to their faces as the burden of searching for water is lifted.
Let's Enlighten the Future Together
Masjid Taybah envisions empowering the next generation by establishing a school that nurtures young minds. Your contribution to our school furniture will create an environment conducive to learning, providing students with comfortable and engaging spaces to explore their potential. Together, let's take this natural and beautiful opportunity to support the construction of Masjid Taybah, not only for the immediate benefit it provides but also for the everlasting rewards it brings as Sadaqah Jariyah.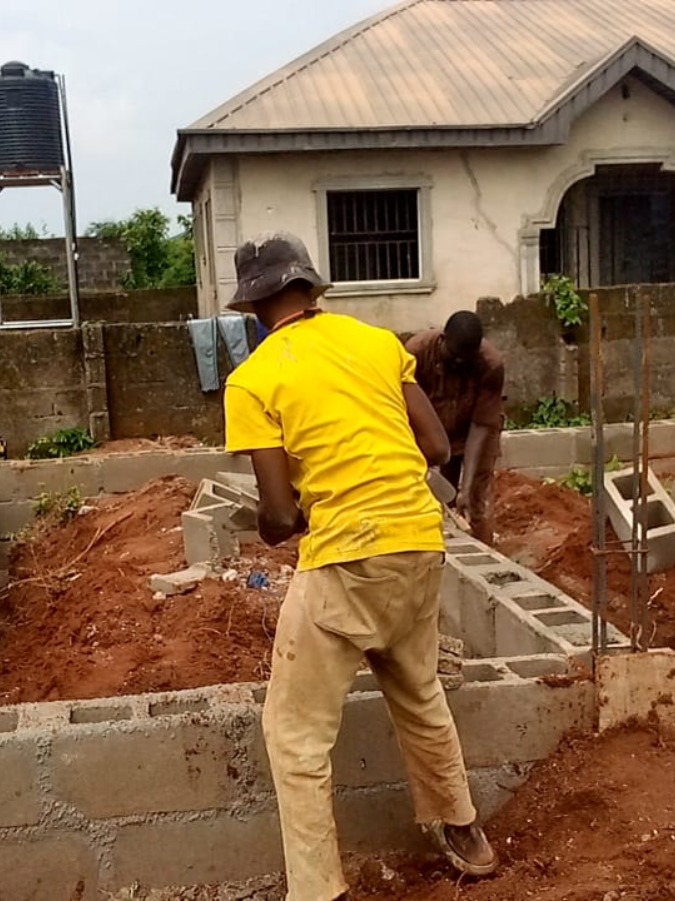 Donate now and make an everlasting impact on the future of Atan, Ogun State, Nigeria. Together, we can illuminate our path, spreading love, peace, and hope in our hearts and our beloved community.