Nigeria Is On The Brink Of A Catastrophe
40% of the population of Nigeria suffers from poverty. 7.9 million people depend on humanitarian support. Millions of Nigerian children suffer from Severe Acute Malnutrition and the number continues to grow. 
They Need Your Compassion
The country's instability has led to widespread displacement, food insecurity, and sheer deprivation! The lack of awareness about nutritional practices and increased water poverty have added to their struggles. 
Countless lives are lost each year due to pneumonia, diarrhoea and other preventable diseases. Your support can ease their struggle and help them live a better life. Help your Nigerian brethren today!
The Food-insecure Families Look Forward To Your Support!
Millions of little children go to bed without a proper meal for days on end. Chronic malnutrition has led to severe developmental delays for a significant number of children. The country faces Stunting and Wasting forms of malnutrition. The situation requires immediate attention! 
Nigeria is on the brink of a critical humanitarian crisis that requires immediate attention. Vulnerable children and adults need a nutritional diet to boost their quality of life. Your compassionate contributions to the region can make a significant difference for a family in need!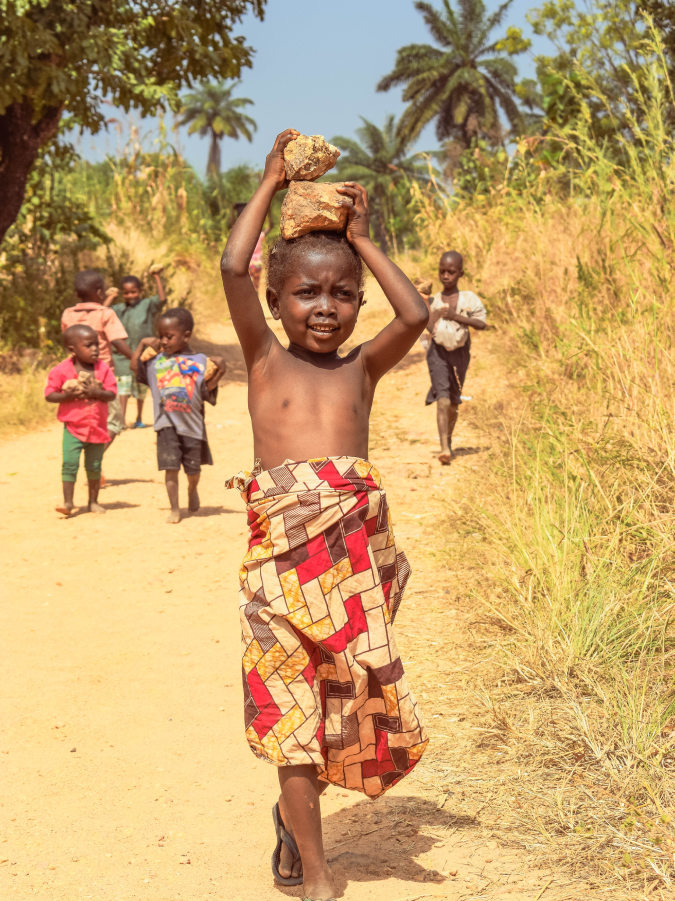 Join Taybah Relief Today
Team Taybah Relief aims to create a positive change by helping families with food supplies, hygiene kits, and awareness programs. We are dedicated to bringing a change in their lives and securing their future. Join us to help the vulnerable people of Nigeria today!