£5648
Funded of
£700000

goal
Appeal For Expansion of Taybah Centre
Alhamdulillah, our Taybah Centre in Leicester is on its mission to provide the community with access to prayer facilities and a centre of Islamic education in the UK. By the grace of Allah S.W.T, the scope of our service to the broader community has expanded exponentially during the last few years, encouraging us to upgrade the building of our centre once again.
Since the last extension of the centre in 2013, it has not been through any significant upgrades required. Alhamdulillah, we are now planning to extend the premise in wake of the increasing communal activities and to accommodate worshippers.
We aim to make the following improvements immediately:
Extension of the men's prayer area by building an additional floor over the existing 315 sq. metres

Building an additional floor to extend the women's prayer area by 135 sq. metres with a new lift

Building new access paths for men's and women's sections on the ground floor

Improving accommodation and other facilities on the first floor
The expansion plans are estimated to cost a minimum of £625,000. These upgrades will be carried out while ensuring minimum disruption to our prayer hall and the madrasa.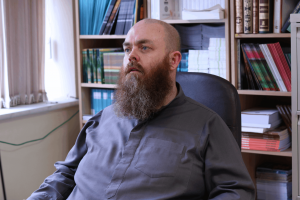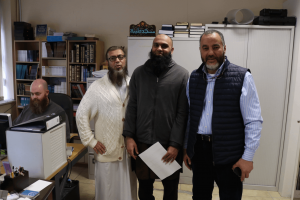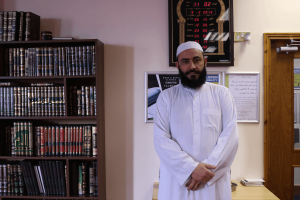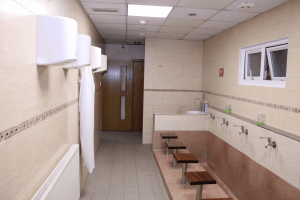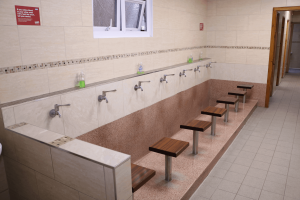 This is an excellent opportunity for you to earn Sadaqah Jariyah by helping improve the facilities for worshippers and young students in pursuit of Islamic education. Please contribute as much as you can to strengthen the community – May Allah S.W.T reward you abundantly in this world and the Hereafter!