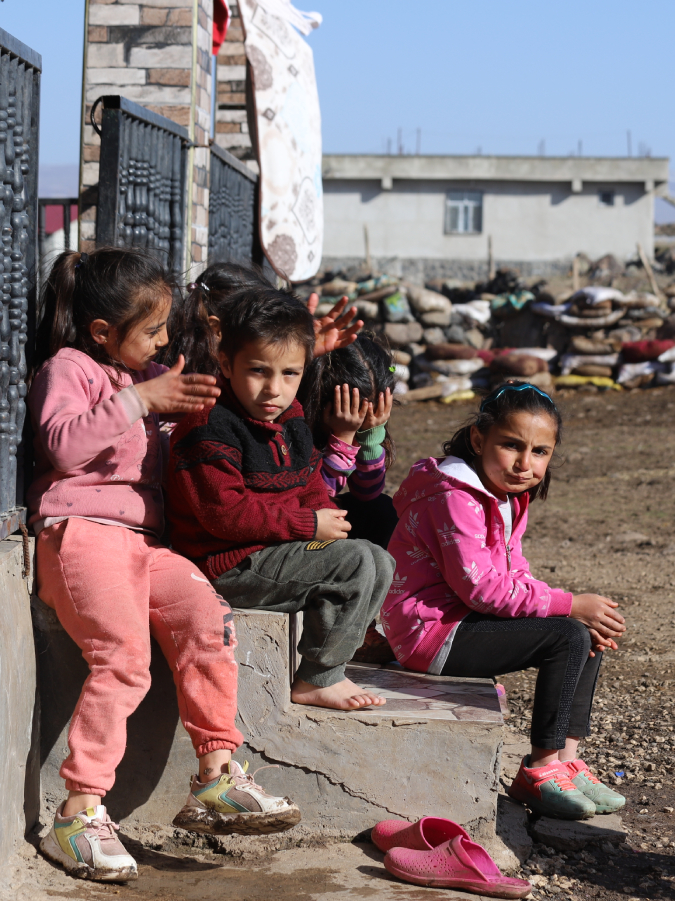 ORPHAN SUPPORT
According to UNICEF, an estimated 153 million children worldwide are orphaned. Most of them go through trauma, stress, and lack of affection that hits them severely at a relatively young age. These children lack reliance, knowledge and understanding, and connection to cultural norms.
ORPHANS ARE AT THE MERCY OF YOUR GENEROSITY
Sufferings of orphans and widows have intensified even more than ever due to the COVID-19 pandemic. Along with challenges such as scarcity of food and water, hygiene problems, lack of shelter, they also face frequent health challenges.
Your charity and generosity is mercy upon them and will ensure their better growth. However, they require consistent financial assistance to thrive and overcome the challenges.
WE ASSIST VULNERABLE CHILDREN
At Taybah Relief, we aim to support distressed children from slums, places affected by a natural disaster, or displacement by fulfilling their basic needs with sincerity. With your donations, we can provide social stability & guidance and entire well being.
To save and change a life, we require helping hands to aid our cause. The generosity shown to a child can provide them with food, shelter, and educational continuity.
TOGETHER FOR GREATER GOOD
Your donations will help sustain our mission to support impoverished children with food, healthcare and education. Taking responsibility for a child's upbringing is rewarding and pleases Allah.
Providing and caring for an orphan is considered a gratifying act Islamically and dear to Allah's apostle.
The Prophet Mohammad (ﷺ) said,
I and the person who looks after an orphan and provides for him, will be in Paradise like this, putting his index and middle fingers together.
(Sahih Bukhari)