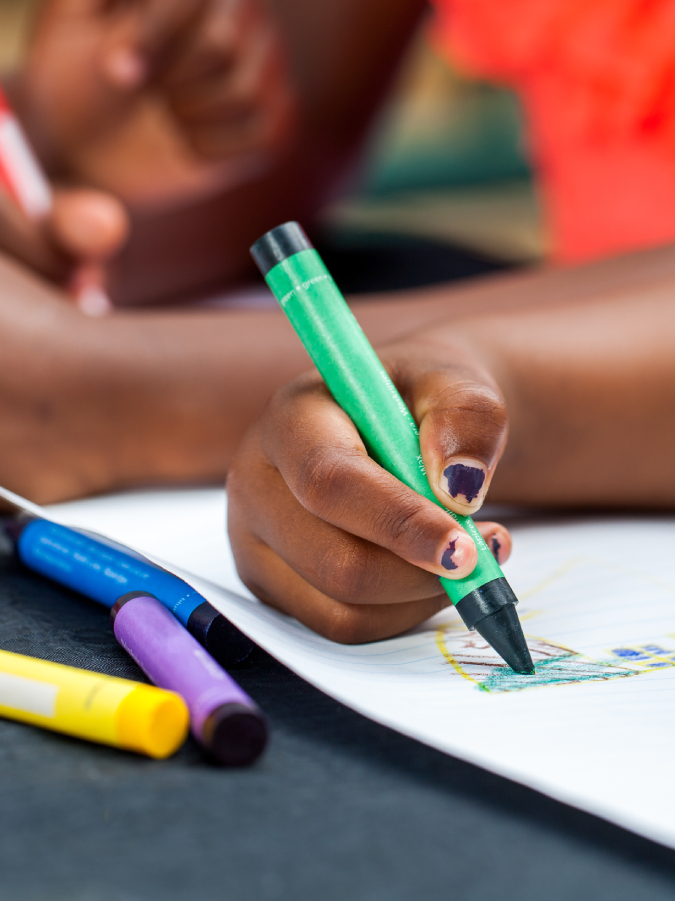 EDUCATION PROGRAMME
Education is not just about learning for children in unfortunate circumstances and crises but a door to seek hope and solace. A good education can empower children to grow in their careers and outshine tremendously.
A CHILD'S DESTINY DEPENDS ON EDUCATION
Education for a child is the next most crucial necessity after food and shelter. They risk losing their futures without it. Children and their families affected by the crisis consistently mention education as a top priority. According to Unicef, 11 per cent of primary-school-aged children and 20 percent of lower-secondary-aged children are not in school at all.
TAYBAH RELIEF EDUCATION FUND TO BUILD FUTURES
Taybah Relief aims to provide access to education for children who are underprivileged and affected by crises. We aim to provide knowledge, guidance and learning experiences that will positively impact their future and livelihood.
Your support shown to Taybah Relief could propel our efforts and give vulnerable children a chance at building a better tomorrow. With education, we can work towards reducing poverty and inequality, increasing children's abilities and benefiting entire communities.
EDUCATION PROVIDES FRUITFUL OPPORTUNITIES
Show us your support by sending donations to Taybah Relief and be a ray of sunshine in their darkened world. Let's help them flourish irrespective of their crisis; it is crucial to break the cycle of poverty through education. With your generosity, we can together achieve this mission.
Mentioning the importance of education,
The Prophet Mohammad (ﷺ) reportedly said,
Acquire knowledge and impart it to the people.
Tirmidhi
Your donations pave the road to a brighter future for a child in need.